Legend of Axes Mundi Demo v1.5 Available NOW!

Subject: Legend of Axes Mundi Demo v1.5 Available NOW!
by LadyGodiva on 2011/2/7 4:42:06

Hello Amaranth community! This is my first RPG game, and I'm quite excited about it! Iíd greatly appreciate any feedback!





Story:

The plot centers around a simple, small-town girl named Aiyana. She is from a small forest town called E'nav. She has large ambitions to leave E'nav eventually, but she stays because of her father. Her mother died when she was young so Aiyana was raised primarily by her father. Her neighbor, Isenguard, has been her closest confident since infancy. He supports Aiyana's desires to leave E'nav, and secretly wants to go with her to escape his large, smothering family.

Suddenly, Aiyana's world is thrust into chaos when she ventures into the depths of an enchanted tomb. A mysterious stranger claims that she alone can stop the destruction of the world. Aiyana must learn about her true self, and fulfill her destiny in order to save everything she loves from destruction!

(Some)Characters:
There are over two dozen characters to find and recruit. Aiyana must rely not only on herself, but the allies she chooses to surround herself with in order to conquer the impending evil and save the world!





Aiyana
The main protagonist of the game. Aiyana is ambitious and adventurous. She believes everyone is generally good natured, and tries to see the best in everyone she encounters. This can lead her to be a bit naieve at times. She lives alone with her father most of her life until she is thrust into a whirlwind adventure of a lifetime!






Isenguard
The secondary protagonist of the game. Isenguard is brave and protective over his friends and family. He tends to be defensive of Aiyana and her gentle nature. Isenguard promises Aiyana's father that he will protect her throughout her journey, and he fully intends to keep his promise no matter what.






Caleb
A rambunctious youth from the wealthiest family in a small city. Despite his privileged upbringing, Caleb does not have a large sense of entitlement with worldly possessions. He does, however, have a problem with his untamed desire to flirt with every woman he comes across. As soon as he meets Aiyana, Caleb is immediately infatuated, much to Isenguardís dismay.






Quanta
A fairy healer the group finds on the outskirts of the fairy village. She is light hearted and fun, but entirely devoted. She joins the group to search for her missing sister, who disappeared in a recent melee. She has undying loyalty to those around her. Many people underestimate her because of her size, which can turn out to be a grave error.

Hadley
A very stern and serious soldier of the Kingdom of Fiernndiw. He has a strong sense of duty and a low tolerance for foolishness. He is often seen as unfeeling or cold by those who donít know him. Those who know him better see the same thing most of the time. However, there are brief moments of time when he reveals the slightest emotion.

Ubume
A mysterious ghost whose bones have been stolen by a demon. She joins the group to repay what she feels is an eternal debt to Aiyana. She is soft-spoken and private, but rarely demonstrates some odd form of humor. She never talks about her life before her death, but at times she can be heard weeping over two children.

Jonathan
A cleric of the Order of the Brethren of Elruhe. He attempts to be stern and rule-abiding, but often ends up dragged into situations he would rather not be in. He bends the rules for others and is unendingly forgiving. He prefers not to engage in fighting, but will defend himself and friends if necessary.

Nevaeh
A PíTomah native who feels unbalanced in her world. She joins the group after they perform a large favor for her friend. She uses her friendís gratitude as an excuse to join. She really yearns to see the world outside of her small settlement, and figures that Aiyana and her friends are the only opportunity she may ever get.

Those are just a few of the over two dozen characters to find and recruit! Through the game, Aiyana must seek out her allies and unite them by her side.

The World of the Game
Legend of Axes Mundi takes place on a planet called Earth in the universe created by The Eternal Ones. The Eternal Ones sprang from the cosmos and collections of cosmic energy. They created the mythic race known as the Mundi, who then created the planet using a balance of their powers.

There are several continents on Earth; most prominent among them is Fiernndiw. It is the crossroads of the world, ruled by King Alexander and Queen Beatrice. The Royal family of Fiernndiw has ruled the city and the country for the entirety of recorded history. Fiernndiw is a major player in global politics and a leading innovator in military warfare. Thought they are prominent and advanced, Fiernndiw and its habitants do not make of the majority of the world population. Because of the vast variety of continents, island-countries, and unexplored boundaries, the Earth is a widely diverse place.

The Realms of the Mundi are the places from which the Mundi Elementals rule over their dominion. Only Mundi can exist within the Realms. They are often thought to be mystical, heavenly places, though no mortal has ever even found a way to travel there.

Major Features
-Over 20 characters to find & recruit
-Custom detailed profiles for each main character
-Several hidden rooms and secret maps to seek & explore
-Hundreds of unique weapons, armors, accessories, items & skills to craft characters with
-Intriguing and challenging puzzles to solve
-More than 50 side quests to earn extra experience, gold, & rare items
-Visible enemies which will chase down your heroes
-A village to customize and rebuild as the game progresses

Screenshots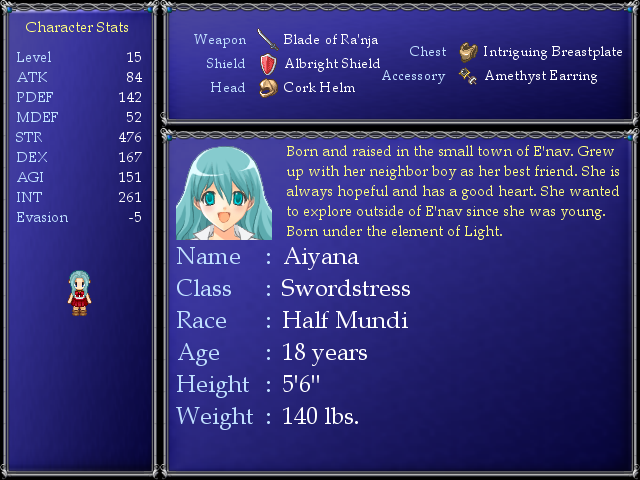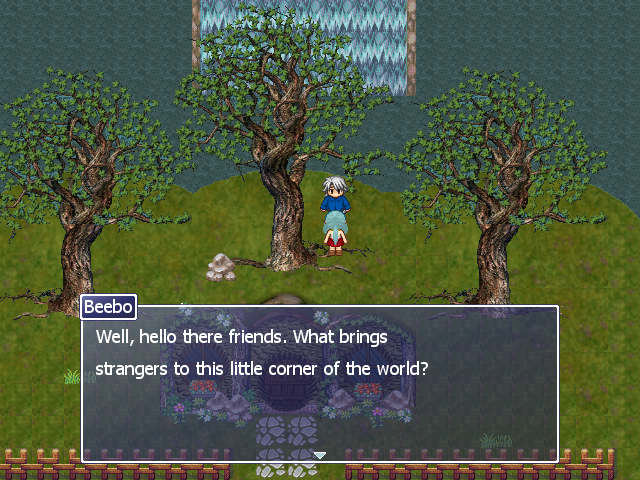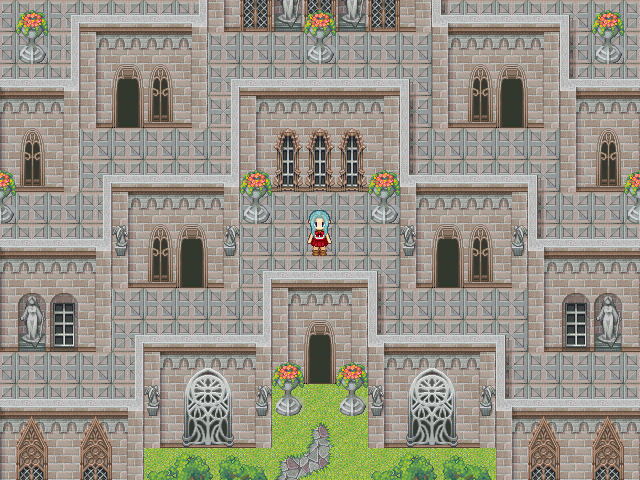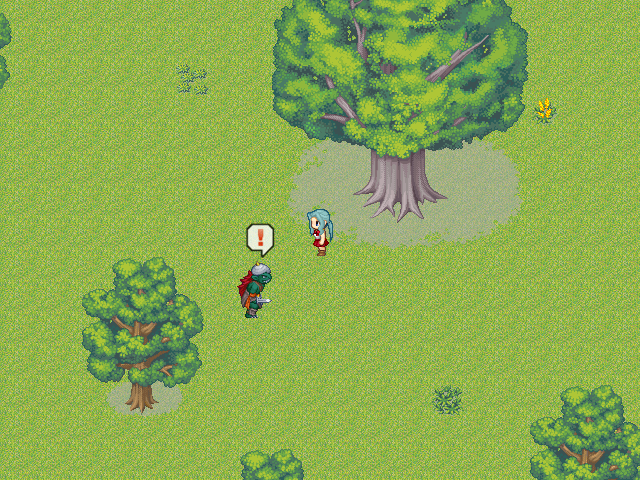 For a demo video and more information, check out http://crazypuppyproductions.blogspot.com/