Ogre's Alter Ego

Subject: Ogre's Alter Ego
by BeMused on 2012/7/11 8:50:39

Viewing of the following contents may cause medically unexplained symptoms such as petrification, visual haziness, blindness, loss of consciousness for an indefinite period of time, etc. etc. You are warned. =D

****

The reason for creating this thread is... I guess everyone here heard the announcement to bring down the Collegium soon? I want them around, my junk, that is. Though looking back at the drawings / scribbles... gosh, they are bad. *bleeds tears* I think I might re-do some of them when I feel artistic. x.x

Anyway... Transfer time!

*****

Fan Arts 2008-ish

Chicken Ean
...and the mystery of the disappearance of the egg.




Rye
... in his T-shirt.




Emma
...in her evening dress.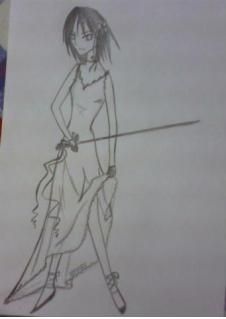 Gavin




Pirate John




Ava




Elini




Harem
Group pic... just because I am too lazy to draw Rhen up close. xD




Werewolf Quest
Anyone remembered this quest?




Dameon / Lars
... because I think they are funny as a pair.




Te'ijal / Rhen
... because they are adorable.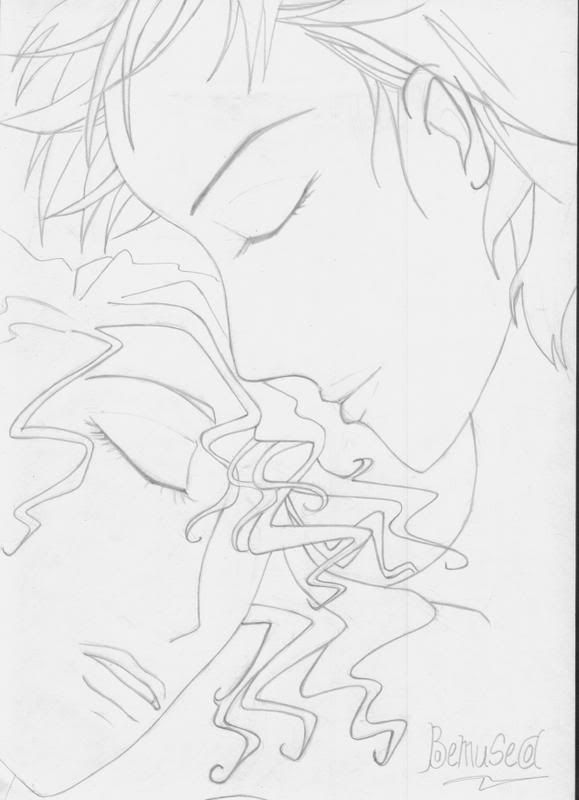 *****

Miscellaneous

Team Red's Treasure Hunters
Some of the RP characters done 2008-ish. I was Norton.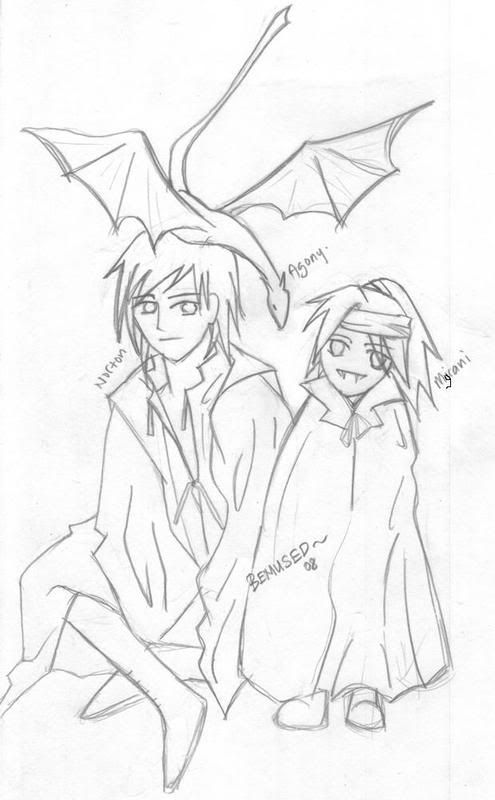 Hats
Back in time when we were promoting the W&W guild. lol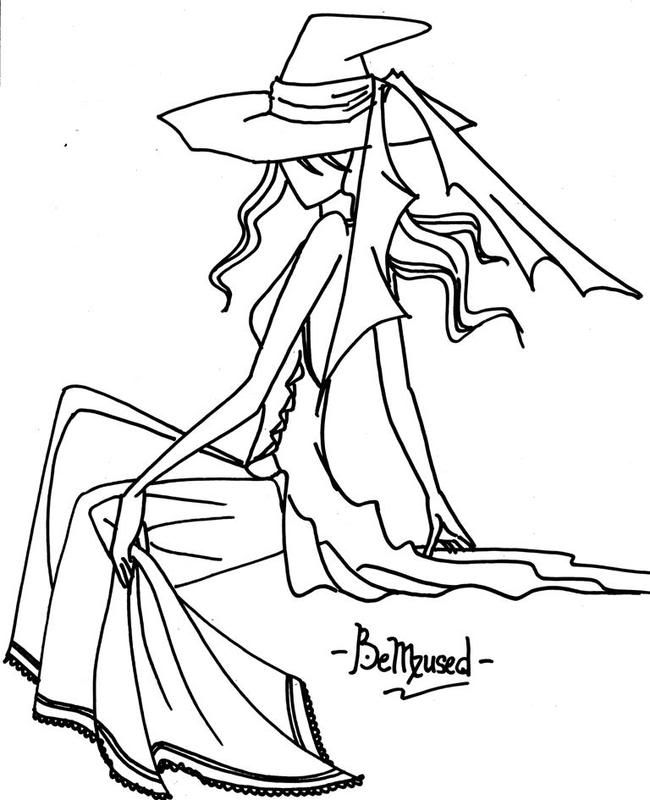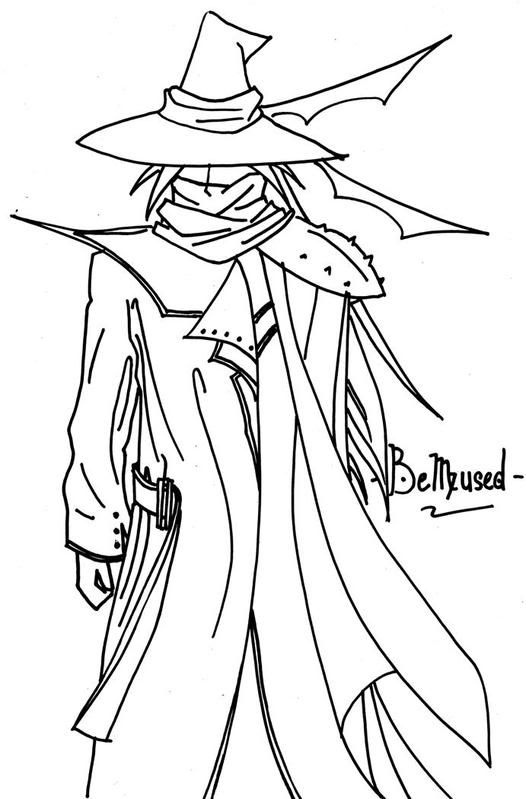 Christmas W&W style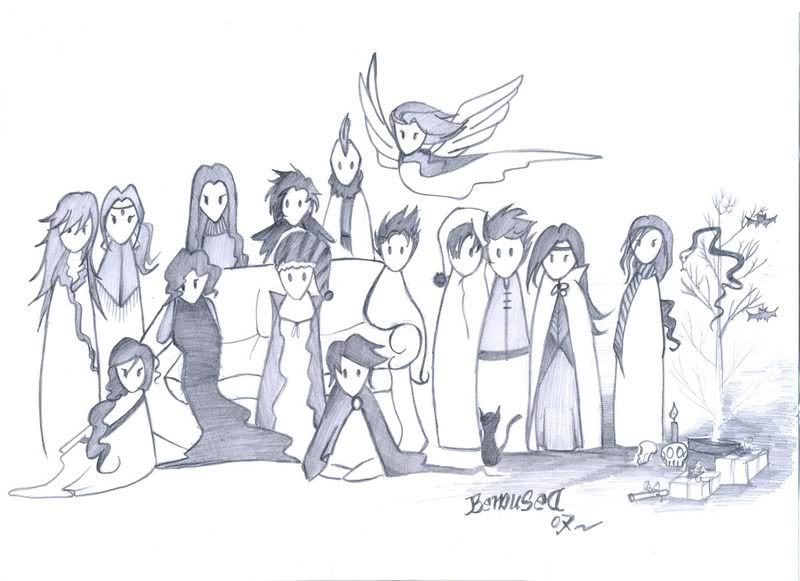 Skeleton and Bottle
... fanart of a fanart. Is that even possible?




*****

Phew! Think that's all... for now.

Damage report, my dear Amaranthians? xD